Full transparency is important for us!
Your personal travelmap that you are going to order is produced by ower own in Munich, Germany. Responsible for our high quality is Mathieu, a travel enthusiast and focused on high quality. All maps are produced by him or by Sebastian and checked for best quality. Your happiness with the product is most important for us!
We will give you full insights and transparency about supllier, shipment, data protection,… The product is nearly 100% ecological and we are working on the missing percentages. That a very important target for us.
To prevent not necessary shipment we are ordering in large scale to reduce the amount of shipments from suppliers to us and thus we are have a bis stock of raw materials.
We also founded the initiative transparent company to be a sample for other shops and we hope they will join.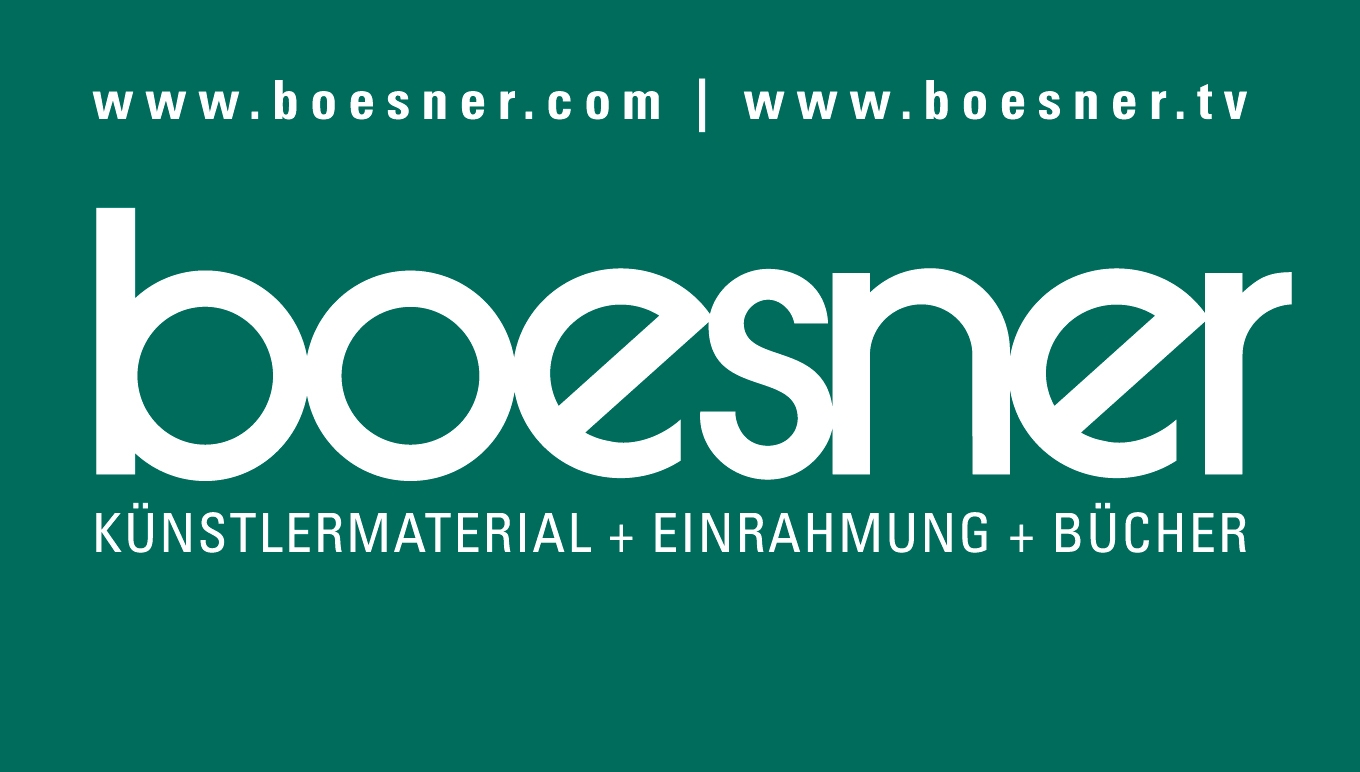 Stretcher frames (100% sustainable)
Our producer of the stretcher frames bars is the local seller "boesner". The bars are produced sustainable in Germany, France, Austria and Scandinavia. 
The production is PEFC certified. That means, that their is not more wood taken from the woods than grows their. In addition they hold the seal: FSC Siegel, which has the target to guarantee the ecological and social responsibility of forestry.


Travelmap protection paper (100% sustainable)
The supplier for the paper we use to protect your map is Raja. in very rare cases (2%) we use a 80% sustainable bubble wrap as it is needed to protect the map in special cases but of course also these maps we intend to ship 100% sustainable.

Canvas (certified)
Our canvas supplier is Colourbyte. It is REACH certified, which is confirming the sustainability and the health compatibility. Like nearly every printable canvas it is produced in Asia (China). The supplier is located in UK.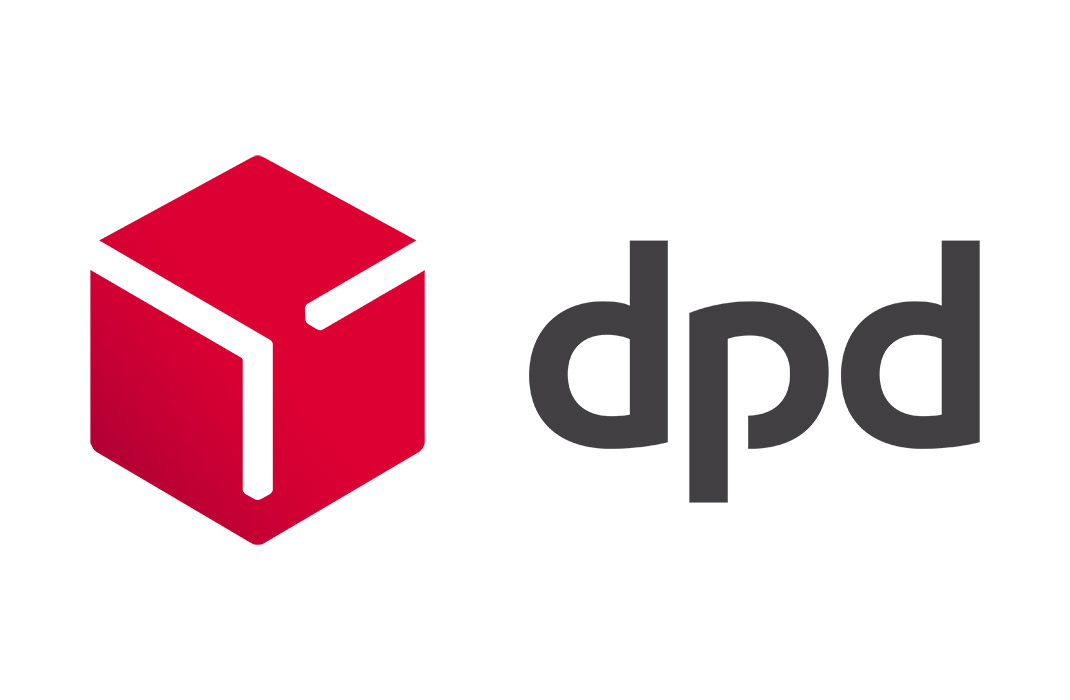 Shipping (100% climate neutral)
DPD is our logistic partner for around 95% of all shipments. The shipping is 100% climate neutral.

Pencils (100% climate neutral)
Posca (Uni Mitsubishi Pencil) is our pencils supplier that are sold by Faber-Csstell. We searched and tested for you to find the perfect pencil to colour the maps and that is also sutainable and we are happy we found it in Japan. The producer of the pencils is Uni-Ball and it is made made of recyclable materials.

Webhosting/Databases/Server
one.com is our hort for the webshop and accordingly also for our customers data that you provide us in trust. Under highest security standards the data is stored on servers in Denmark.
The strong european general data protection regulation (GDPR) is hold by 100%. Your shop visits are only tracked and of course only anonymous after confirming the cookies. For the tracking of the homepage we use googleanalytics, facebook pixel und hotjar. This heldps us to understand and improve the customers needs and to improve the shop and display fitting advertisment.
Why we cannot give a 50% discount on our products
Nowadays you (and especially your brain) is often caught by strong discounts. But actually you are not saving money, only the prices are set so high that you think you made a super deal.
We are offering fair prices to you which are oriented to our costs. Sustainability and high quality is for us as important as a fair price.Thus, sometimes we can offer 10 or maybe 15% discount but no 50% or 70% on a permanent rate. Pencils and pins are a special service fo you which are far under the recommended prices. Therefore we don't offer discounts on these products.
To increase your awareness about our prices here is the product costs as sample for a 60x40cm stratcher frame travelmap. Please fell free to contact us for any question.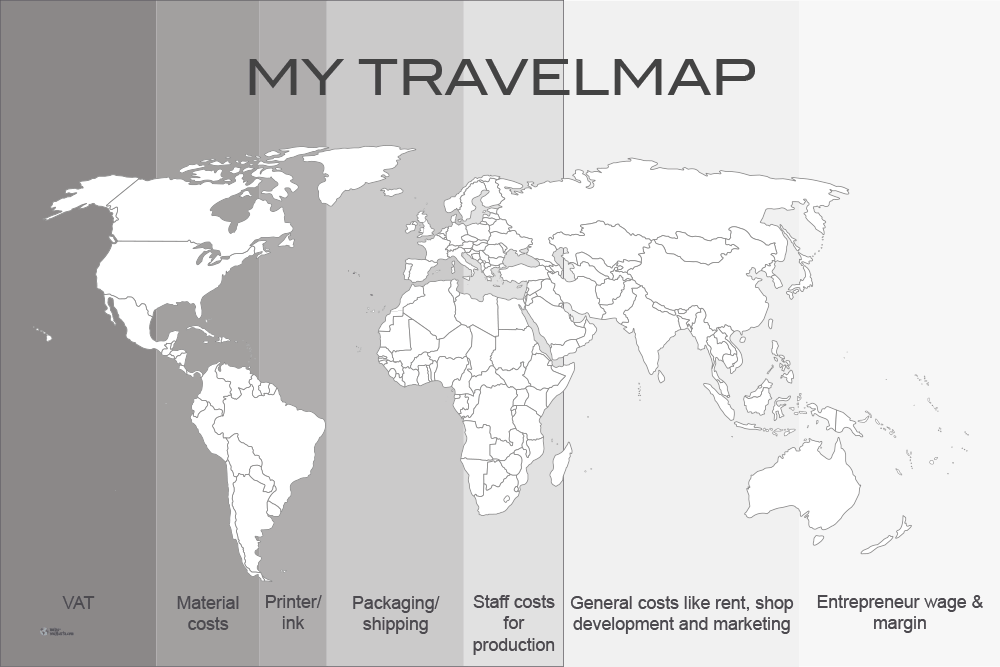 Now you are fully informed. What to wait for. Here you can design your customized travelmap made in Germany