Work with my-travelmap.com!
We are serving customers with huge orders, cooperating with blog and influencers, work with company in different ways, provide affiliate links, got recommended from travel companies after travelling returning from trips, you can sell our products via your shop, we make giveaways for trade fares and road shows,…
We can work together and cooperate in many different ways and looking forward that you contact us to discuss the different possibilties and we can become partner for the travelmaps. Below you can see some samples of partners and customers. Please contact us with our mail adress info@meine-weltkarte.com
The travel industry trusts us, my-travelmap.com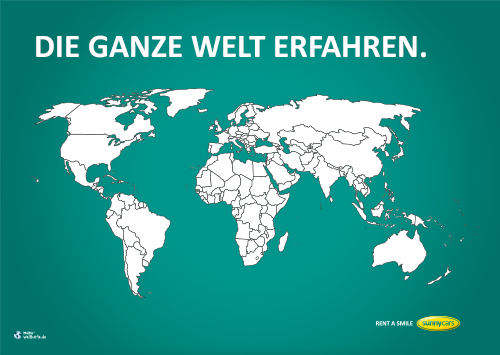 sunnycars is gifting branded travelmaps to their top travel agencies and offices to honor the sales success. With the map your brand is always is sight of the customer. Additionally the travelmaps are looking amazing in the officesof sunnycars!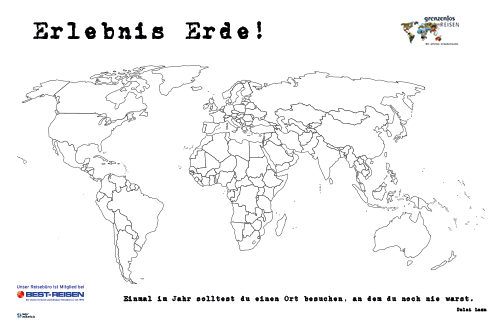 Travel agancy group "Best-Reisen" and its agenciey are gifting customized travelmaps with their own branding to customers, to inspire them to travel the world, as a trave experience and as a reminder on the good times they experienced with the travel agency. Amazing product for customer loyalty by the way. And we can offer amazing discounts for large order so get informed and contact us!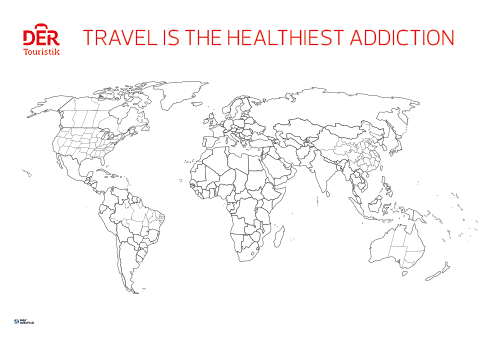 Also DER Touristik is gifting travelmaps in their own branding to partners and customers.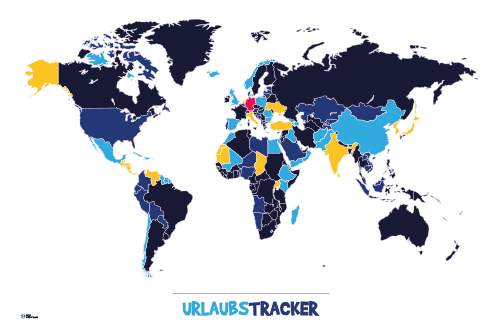 Urlaubstracker is recommending our products to their customers and homepage vistors = travellers. This is also interesting for your travel agency, travel company, webpage etc. With very low effeort you can gain up to additional 10 Eruo per customer and every the customer sees the maps (s)he remembers the good experience with your comapany. This can be more than the profit from a whole travel you sold to the customer.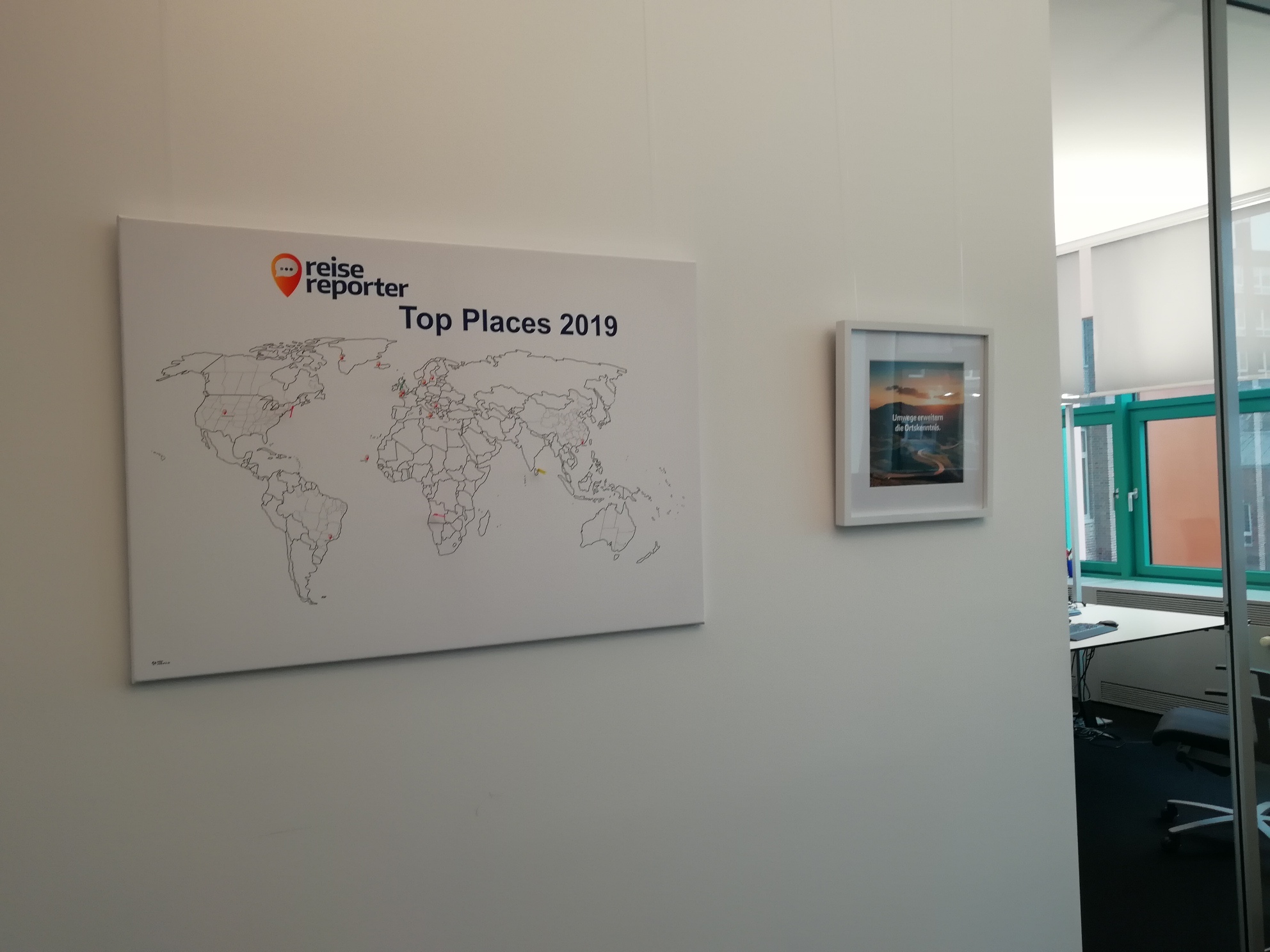 The reisereporter are showing the top places 2019 on customized travelmap with logo and pins. In general we are also recommended in articel and online journals. talk to us!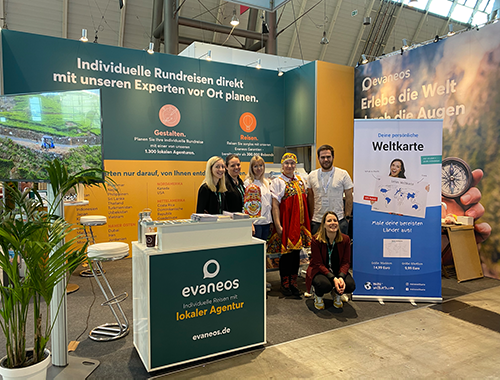 The travelmap as giveaway for trade fares, trade shows etc are also very popular and a nice memory for your customer to book a trip with your company. We experienced amazon 10 days on world largest travel convention CMT in Stuttgart with our partner evaneos on their booth. Hope to do it again soon!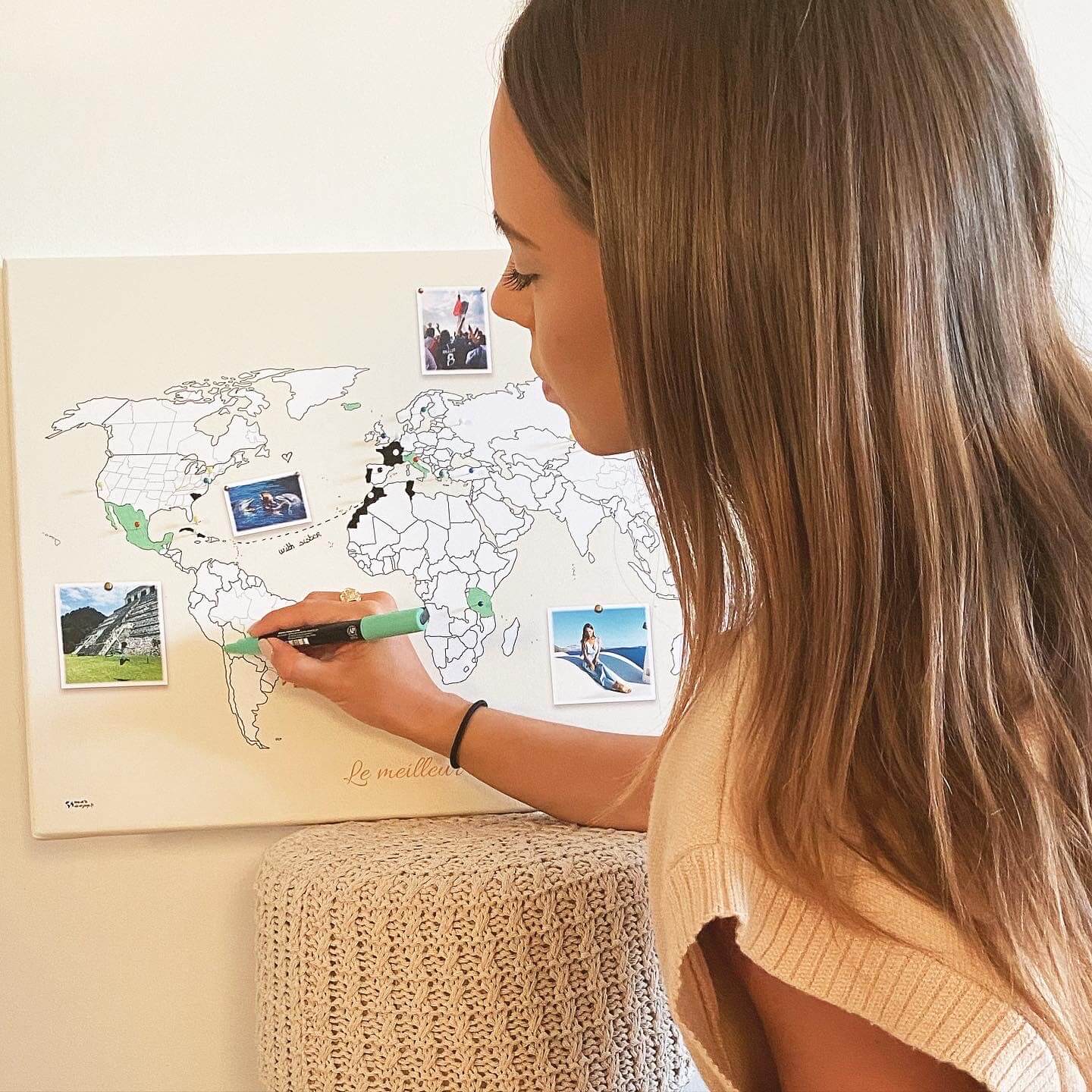 We cooperating with bloogger and influencer in different ways, lottery, posting, blog contribuation, giveaways,… here a sample with @angelinetns…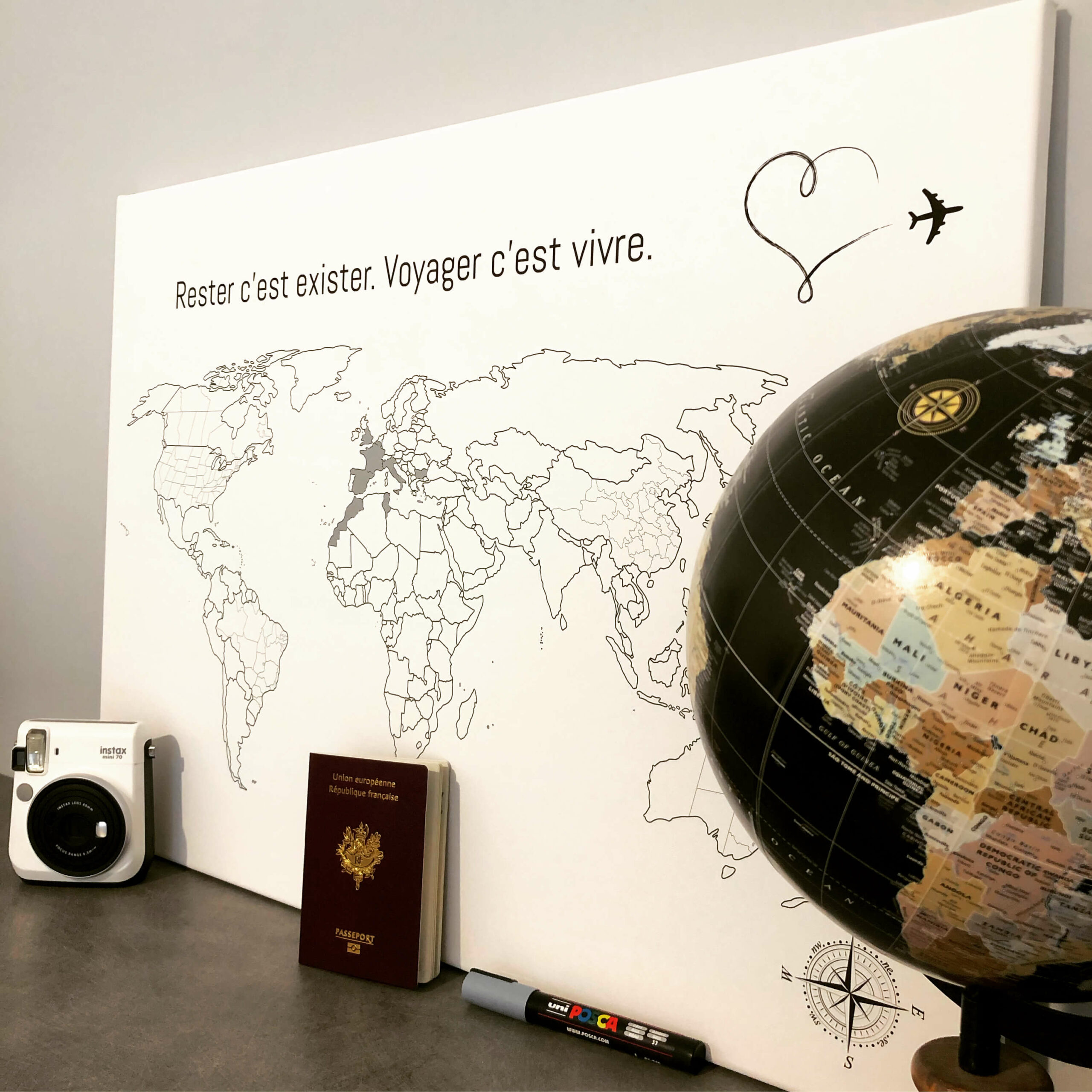 … @clairette_family_love…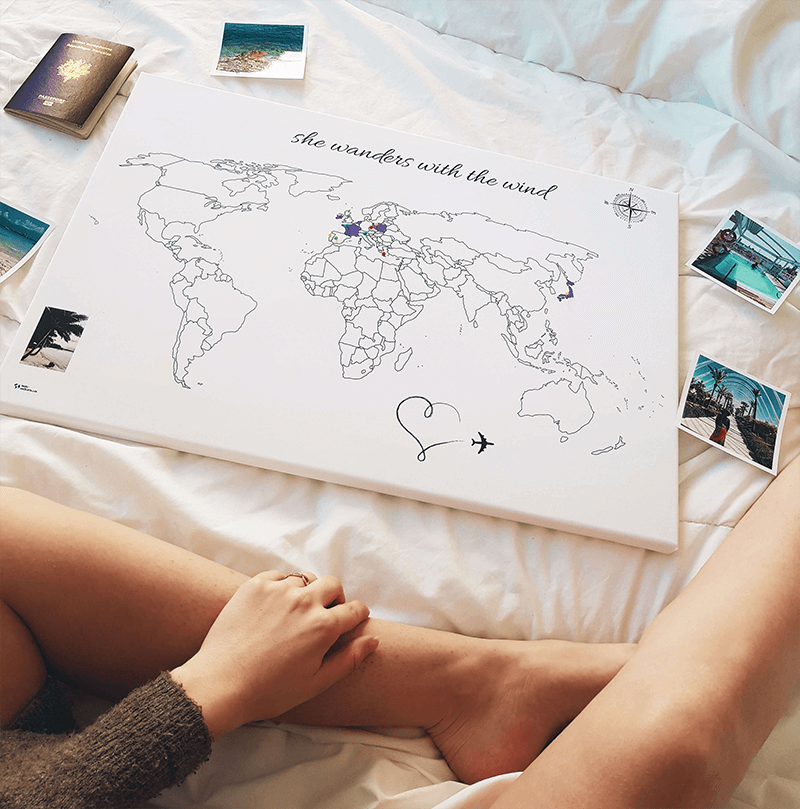 There is much more, employers gifts as they look forward to holidays wo work motivated and relaxed and bring best performence for you company.
We are looking forward for your request!
info@meine-weltkarte.com